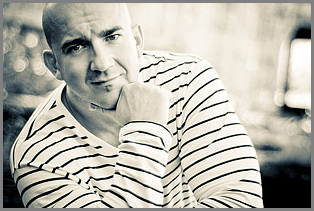 Szita Marton
"As a photographer, it was always important for me to pass on the pictures I have been working on hard in a demanding packing to my clients.
One way of doing that is Fine Art albums.
I have been searching a lot on the internet, and I was even in Wien to check every specialized shop, but I didn´t find a solution that would please my needs.
Then I heard by coincidence about a slovak company called Fotoantal. After a few emails my colleagues and I decided to visit this company, to see how they work and what are the albums like.
After an extremely friendly welcome we checked the showroom, and we were speechless. The books were world-class quality, and we saw the newest binding techniques. The printing was incredibly beautiful, the colors were vibrant and the themes on pictures almost came to live. As the owner said, they were able to satisfy every special need, to realize every idea. They have coated pages with 24 carat gold or real silver. But what really made this company likable for me, was its manufactural character. In the company there are working just a few employees and Milan´s family. All of them have their parts, which they are doing perfectly. In this two-level complex the newest technological tools are in stand, to make the albums unique, beautiful and long lasting.
Till we got home, we had an ICC profile in our mailbox sent by the company, and after installing it, we could started the album editing.
Since then, I have ordered lots of albums from them, and every single piece was in perfect condition, making the couples happy.
There is no other album crafting company for me anymore."
• • •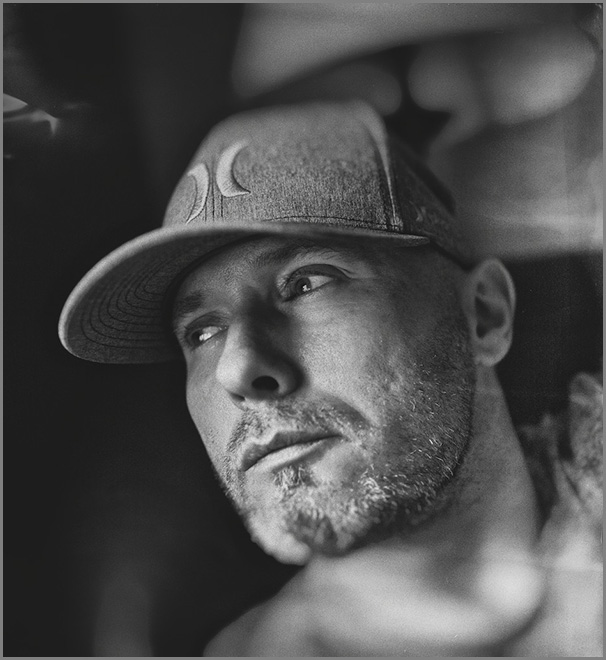 Andras Schram
" It is never enough to just photograph a portrait, never enough to complete a family session or to create art during a full day or multiple days of wedding celebration's.
If you are like me, presenting my passion my photography the way I want it to be represented is not always easy. Finding the right albums that will complement my photography is always a must. A few years ago I was introduced to Antal photo books, I was blown away by the craftsmanship the quality the service and everything I wished for in beautiful wedding album. Last year I was invited to the factory where the magic happens, the dedicated staff, the attention to detail in everything assured me it would be the book the album that would complement my photography and would be cherished by my clients. Make sure you present your work your passion in style and use Antal photo books for representing your photography the best way. "
• • •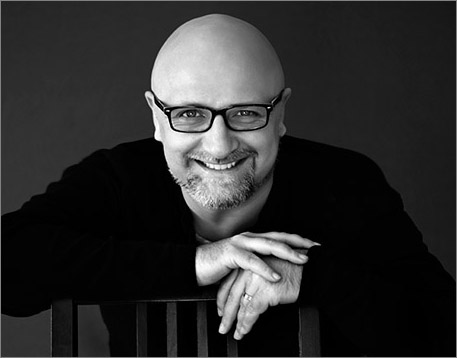 Varga Csaba
"Several years ago a friend of mine informed me about a Slovak company producing photo albums of outstanding quality. I was convinced at the very minute when Milan showed me around in his "kingdom". It's no exaggeration to call it so since this company represents the highest quality in the field, with its  superb technique and machinery park. I immediately knew that our relationship was going to be a long-term one. I had always wished for premium quality without any compromise. It's not enough to make a good photo material, you must be able to deliver it in an applicable way and standards. My pictures get to their well-deserved place in Milan's delicately completed, exquisite album."
• • •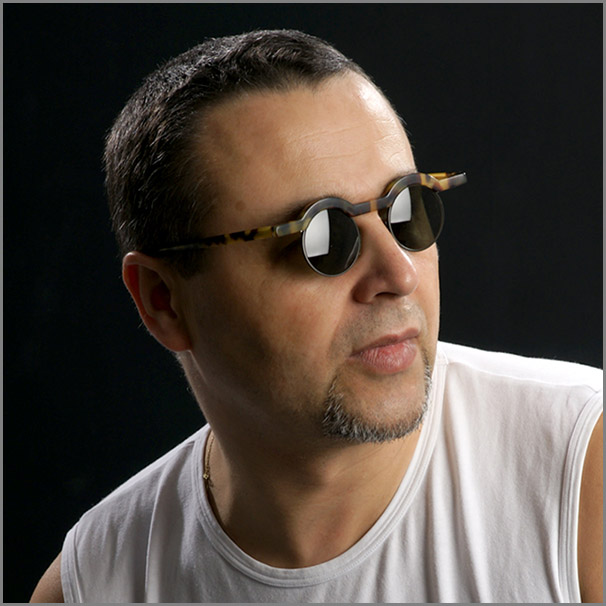 Ľudo Földy
"In 2004, when we were sitting in the studio with the Antals, going through The Best of Album of an unnamed Italian firm dealing with wedding albums, we could not even suspect that 10 years later
the family would push the boundaries of impossible into the field of limitless possibilities.
All my albums have been created by Antal Photo Books and I cannot have the slightest doubt about their professionalism.
The unprecedented quality and professionalism mixed with the homely nature of the company ensure its position among the top manufacturers in the world.
It has been my privilege to cooperate with them."
• • •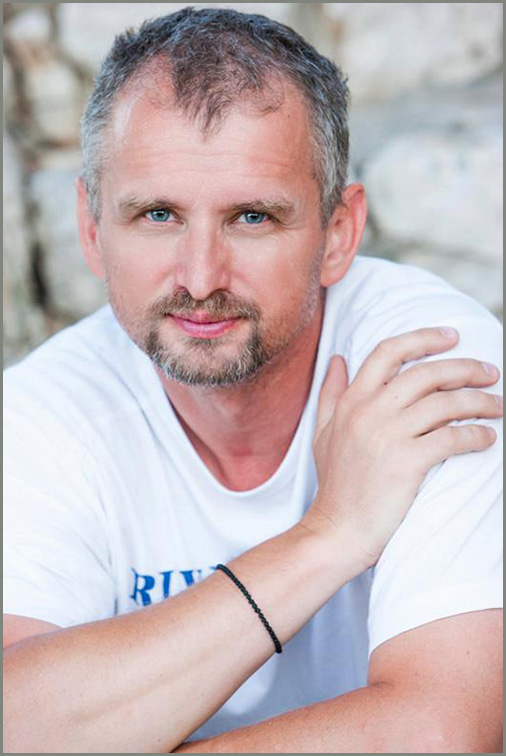 Fekete Csaba
"One of frequently asked questions I got while working with the most demanding costumers is: In which manufactory should you get your albums done? After trying a few Italian and American producers I found the answer – it is the Antalfoto. The most advanced printing and binding technologies with years of experience in producing are the basics. Their unconditional maximalism gives us sophisticated and long lasting products with great price/value rate. The customers welcomed these products in many countries with great satisfaction and happiness. But the cherry on top is Milan´s and Mino´s flexibility and willing to help when I needed to get through the difficulties which a photograph can meet in creating such a complex product."
www.naszriporter.hu     www.lefkadaphoto.com
• • •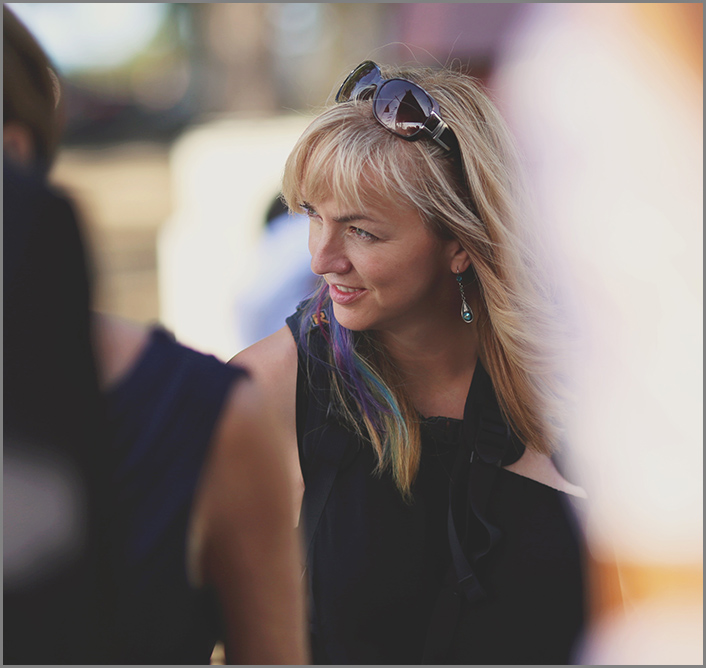 Jaksa Tímea
"The Antalphotobooks are so special because of blending together two totally different services. On one hand, there is professional technology, the highest quality, continuous development and a huge sortiment. On the other hand, there is a direct connection with the manufacturer and printing division, flexibility and quickness. The way they serve me, the personal contact is an outstanding value. To see my photos materializing in their albums is a huge experience, they are presented in the best way."
• • •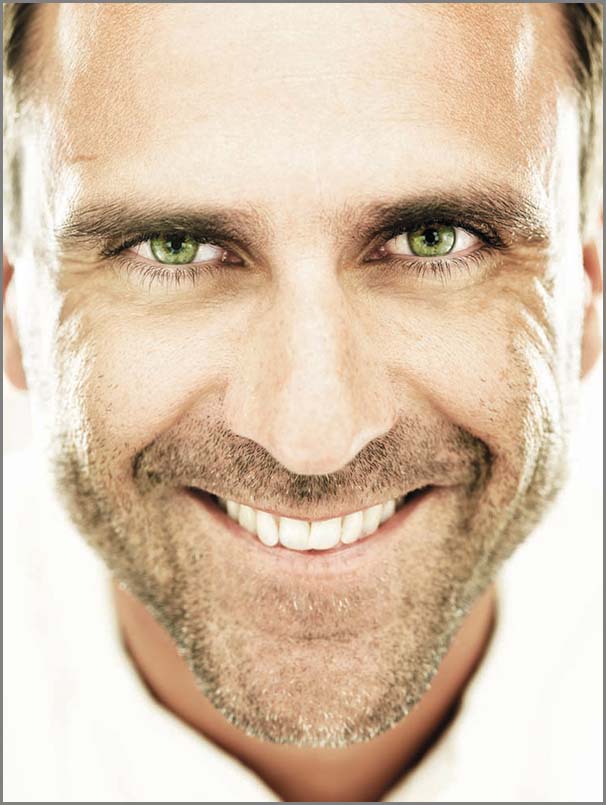 Filip Kulisev, Master QEP, FBIPP
"The quality of the picture can increase or ruin the perfection of the photography.
Every single detail is important for me, and I am happy that I can rely on Antal´s family during my exhibitions. They are indispensable partners for me for more than 10 years. I am glad to say that exclusive photo books made during our cooperation are parts of celebrity collections like Andrej Kiska, Albert II of Monaco or the Russian president Vladimir Putin."
• • •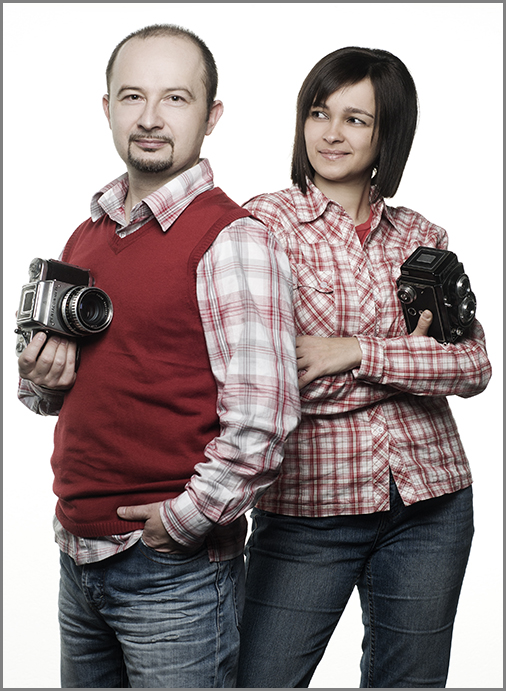 Roland Kalman AFIAP & Silvia Kálmán H.
"We have been in touch with the Antal family for a long time, otherwise known as Foto ANTAL Co. Partly as wedding photographers and partly as friends. We have seen how does this little family´s business grew itself into a reliable, experienced and trustworthy company. And all of this without a change in our friendship.
We have never felt a formal relation, or experienced problems in our cooperation.
We only experienced openness, and we always felt that we are the costumers. That is a great feeling in this world.
Multiple years of experience, expertise, reliability, flexibility and most of all high quality products – that what Foto ANTAL Co. means for us"
 
• • •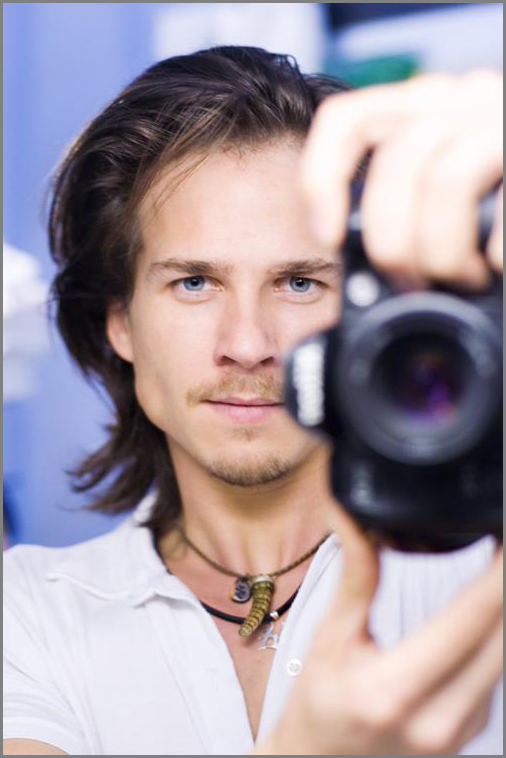 Csaba Vigh
"We are working together for a long time and we are maximally satisfied with your job.
Correct, problem solving attitude and fast working. The best printing and highest quality implementation in this profession.
We have been on many places, from Middle-East through the United States to many countries in Europe, and people were talking with respect and praise about their wedding portfolios got printed by you.
Thank you for your contribution to the success of our studio with your wedding books, and for making happy our couples."
www.theweddingphotographer.pro
• • •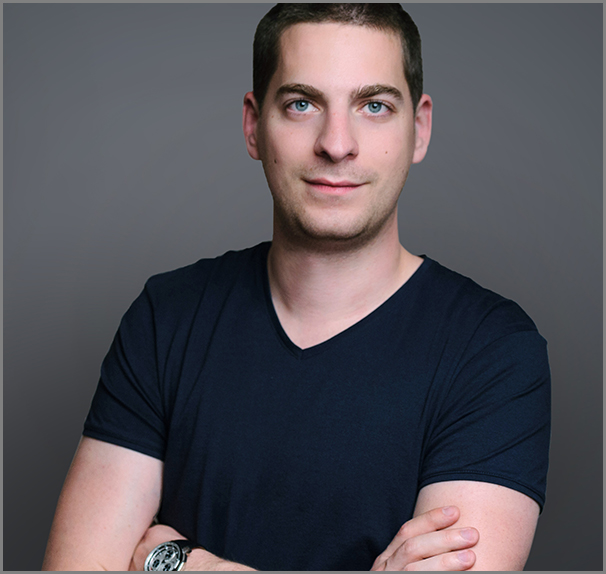 Tamás Pál
"Maximalism without compromises. Maybe that is the most characteristic thing for Milan´s work. I am making my FineArt albums with them for years, and I have been never disappointed.
No matter how unique request I had, or how short deadline I gave, they always helped me.
That is the professionalism I need in my job as a wedding photographer, and I can be sure that even in the biggest rush the books ordered from them will come in time and in perfect condition."
www.tamaspal.hu
• • •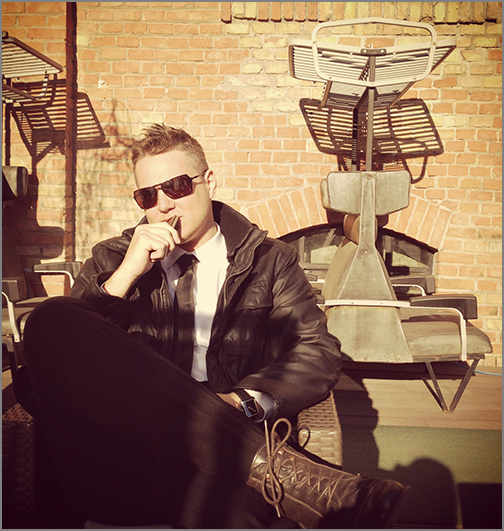 Horváth Tamás
"In my work, QUALITY, in capital letters, is the most important.Being a photographer, to me it is crucial to see what "cover" my pictures get before they are delivered to the clients.
The culminating point of a photographer's work is presenting the customers an album containing his materialized shoots. Every single album I consider a real work of art. Well-designed, exclusive, elegant, and, last but not least, such an album might be a suitable gift. It is a real jewel. Precision and professionalism can be seen on its outside. The inner pages of the album reveal masterfully developed pictures that are embellished with emotional filling and a unique character. These albums reflect careful handling during the production and a longstanding experience of their creators as well.
Nowadays the number of companies paying so much attention to the customers and, at the same time, putting great stress on the quality of their products is declining.
I am convinced that this wholehearted attention to clients is the best guarantee of long-term success. Another big advantage of this family business is that besides the businessman you will find a friendly and approachable person as well.
It gives me great pleasure to be the partner of this pioneering team.."
• • •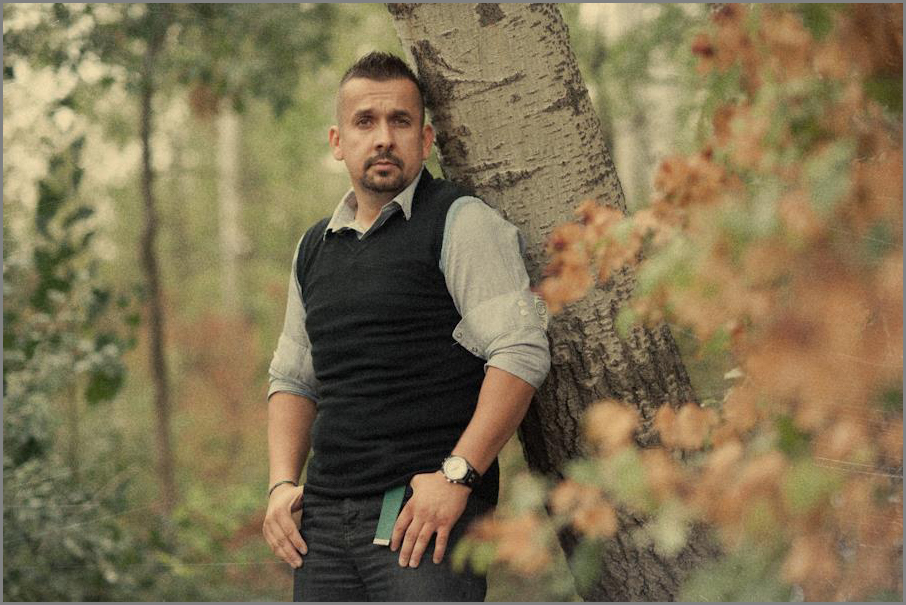 Szipli Tamás
"I have been creating my albums with antalbooks since 2009. Their albums are world- class quality, the service is personalized and familiar.
In these 6 years I haven´t received any negative feedbacks from my couples about quality changes of their albums. And that is very rare in this consumer society nowadays."
• • •